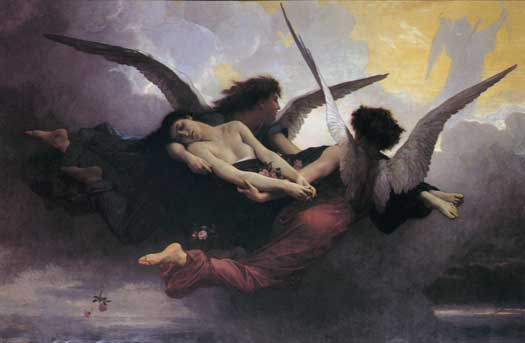 These pages are sure to bring great insights and tips for creating inner harmony. Life skills are great, but what makes these even better are how very easy they are to integrate into your busy schedule.
Here you will find quotes, and pages to uplift your spirits, brighten your day and feed your soul!
Find your inner self and your purpose in life to help create inner contentment.